Total Punk's Total Fuck Off Weekend full lineup announced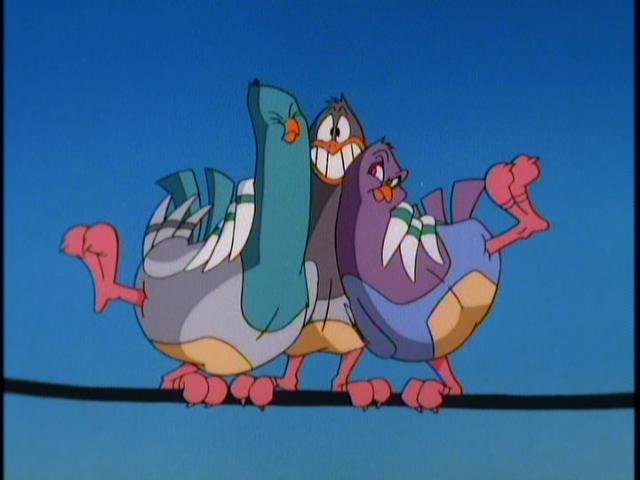 I know we are barely into the second week of the year, but I am ready to call it: 2014 is going to be an insane year for live music in Orlando. (No wonder all those New Yorkers are plopping down here like pigeon poop … )
Not only has Ralphfest in February been expanded, encouraging Sebadoh (who would've stopped their tour in North Carolina if they hadn't booked the date) to extend their tour, but now in March, we have Total Punk's Total Fuck Off Weekend to look forward to, and they just announced the full lineup. If you're into punk rock at all and aren't familiar with the shows put on by Floridas Dying, this weekend serves as a giant reminder of why Shannon Shaw (of Shannon and the Clams) names Florida among the punkest states in the nation.
The weekend is drawing Total Punk acts from all over the country, which is rad (that final day lineup is pretty killer), but don't forget how good we have it just by sharing our hometown with notable Total Punk act Golden Pelicans.
From the Facebook, here's the lineup, with days rollicking between Will's Pub and Uncle Lou's Entertainment Hall.
Friday night, March 7 @ Will's Pub
Live Fast Die (New York, NY)
Liquor Store (Plauderville, NJ)
Buck Biloxi & the Fucks (New Orleans, LA)
Manatees (Memphis, TN)
Exit Bags (Orlando, FL)
Saturday day, March 8  @ Uncle Lou's
The Hemingers (Coldwater, MI)
Giorgio Murderer (New Orleans, LA)
Sick Thoughts (Baltimore, MD)
Kid AIDS (St. Pete, FL)
Mold (Jacksonville, FL)
Saturday night, March 8 @ Will's Pub
Video (Denton, TX)
Gary Wrong Group (Mobile, AL)
GG King (Atlanta, GA)
Gino & the Goons (St Pete, FL)
Golden Pelicans (Colonialtown, FL)
There are some other show updates that haven't been officially announced that I'm itching to share, so check back for more Orlando Music News updates to ensure 2014 lives up to its potential.