Live Music Tonight [Ted Leo, Swingin' Utters, Rufio]
Still going. Right? Right.
There's gonna be a lot of pogoing tonight.
Punk rock for old dudes 1: Ted Leo has brought along the excellent Screaming Females to open the show tonight at the Social. You don't care, because you're just SO DAMNED EXCITED about Ted Leo. Which I totally get. Go. Have fun. Just get there early.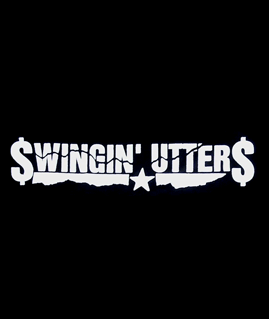 Punk rock for old dudes 2: The Swingin' Utters and the Krum Bums are at Will's.
Also: happy birthday Tierney!